3 in 1 head protection
Hard hat
KEEPS WEARERS SAFE AND SEEN
safety bump cap baseball cap
Safety noise reduction
ADULT Hearing Protection
Safe protection for kids
kids Safety Earmuffs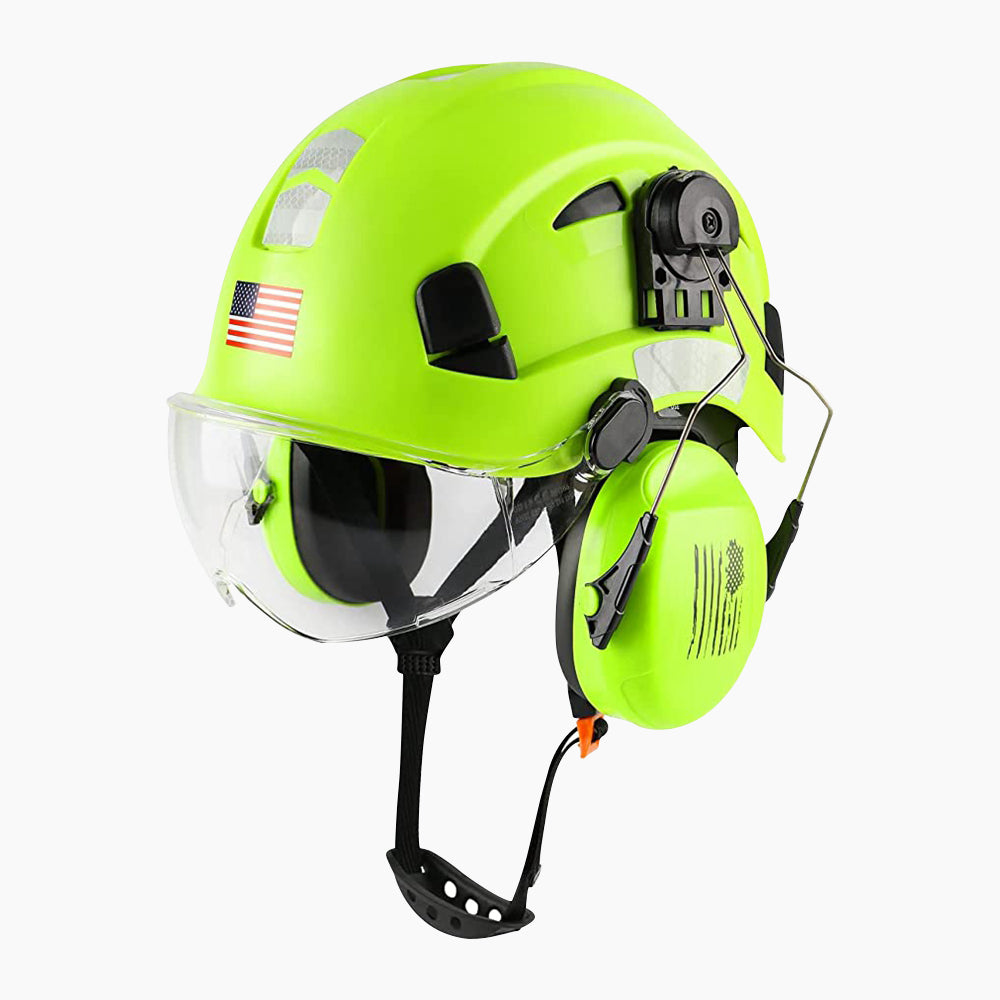 SAFETY HELMET FOR INDUSTRIAL USE
Give you and your company the ideal choice in ANSI Type I head protection. suitable for construction,mining work,tree climbing work,woodworking,mechanics, forestry,manufacturing,height and scaffolding work in any trade that requiring general head protection.
Noise Cancelling Earmuffs
Whether you are working in a manufacturing plant, construction site, airport, operating heavy machinery,Maintenance, Automotive, Woodworking, Mining, shooting or hunting,it is important to have high-quality ear muffs to protect your ears.
KEEPS WEARERS SAFE AND SEEN
ARMOR
Always ensure the highest standards in security and user experience
Why choose us