GreenDevil Safety always ensures the highest standards (CE for Europe Market and ANSI/OSHA for USA market) in terms of safety as well as in user experience. Continually investing in modern energy efficient equipment & creating innovative packaging materials and methods, allows us to continually reduce our reliance on fossil fuels and our impact on the environment.
Welcome to GREENDEVIL SAFETY
GREENDEVIL SAFETY
GreenDevil Safety specializes in above-the neck protection for professional tradesmen and workers in a wide range of industries since 2009. Thanks to continuous, user-oriented product development and more than 10 years' ODM manufacturing experience, GreenDevil Safety has quickly become a sought-after brand on the market for Personal Protective Equipment (PPE). Offering a complete and interconnected range of hearing, eye, respiratory and head protection
OUR MISSION IS TO KEEP YOU SAFE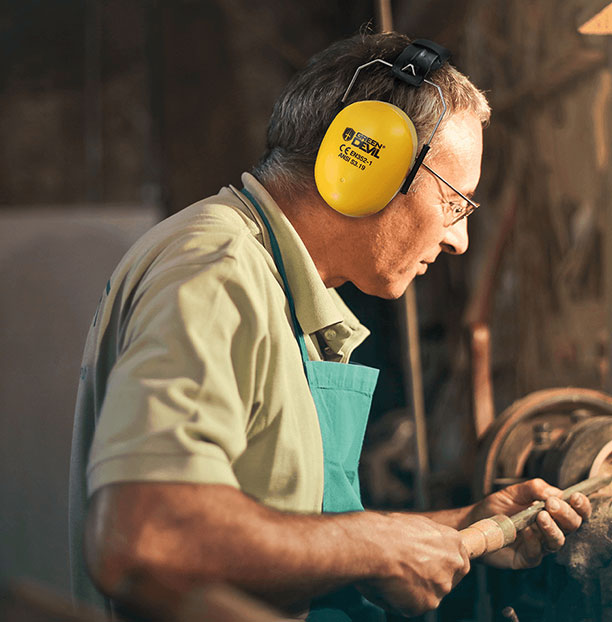 Great for range shooting
Perfect for protecting my ears while range shooting. No ringing after a couple of hours shooting time. Comfortable to wear, but I don't have a huge head. I would buy them again.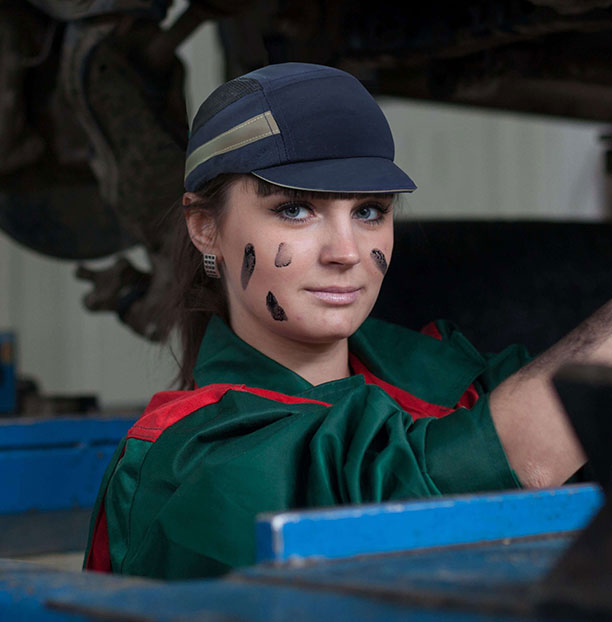 Great Lightweight Cap
Really nice cap! Lightweight, weighing in at under 7 OZ, comfortable, very adjustable both in the elastic back strap and also in the flex of the inner protective shell. The reflective trim is an added safety bonus and with the sun visor and the shape of the cap it really is a comfortable and more fashionable alternative to a traditional hard hat and perfect for men and women.
👍🏼👍🏼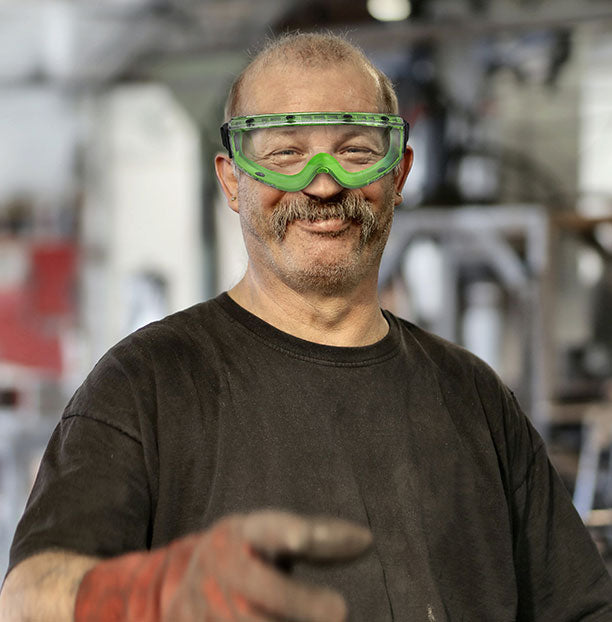 Comfortable and stylish
I like these anti-fog safety goggles. They do their job and keep dust and particulate matter out of my eyes. They seal well, but still fit comfortably and, in my opinion, look rather stylish--although I wouldn't mind a choice of colors other than green. I was worried about the fit, since I wear glasses. But they fit quite comfortably over my glasses and didn't rub against my lenses or impair my vision.